Sonshine Makes Me Happy
"Joy"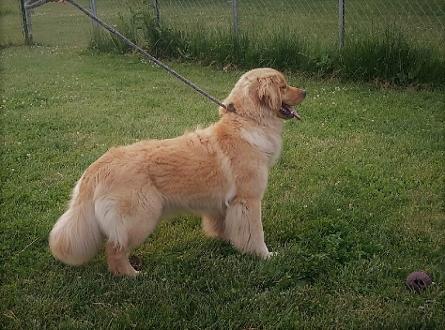 I'd like to introduce you to Joy. Joy lives with her foster family and another Sonshine Golden named Libby. She settled right in as a member of the family and loves her new siblings, Libby and their cat (pictured below).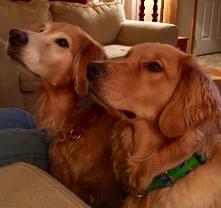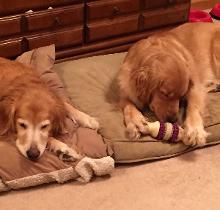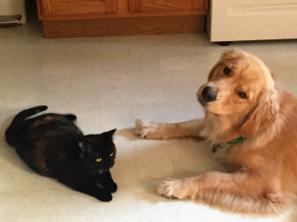 Joy is loved, adored, and very spoiled. She has a sweet and confident disposition. Her favorite activities include swimming in the family pool with Libby, playing with her toys, and cuddling. She is super sweet and always greets people with a smile. Her family says that she is properly named because she brings them so much joy!
VIEW JOY'S PEDIGREE AND HEALTH CLEARANCES HERE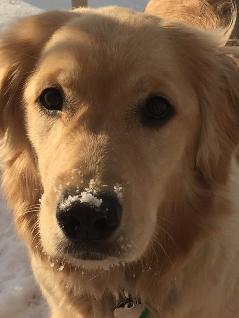 This is the song that inspired her name.