Sonshine Rosie Of The Shire

"Rosie"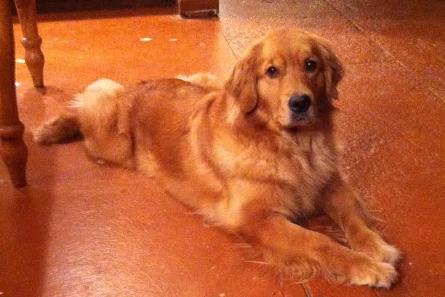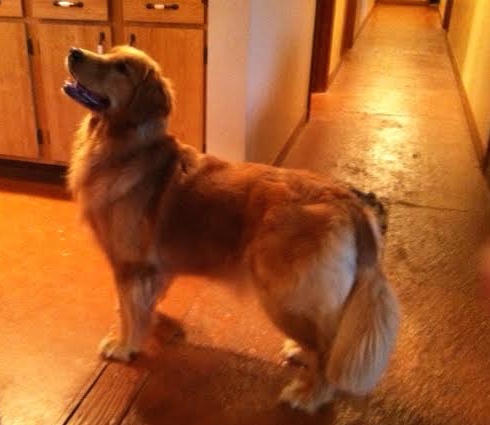 I'd like to introduce you to Rosie. She is the daughter of our Sonshine Arwen of the Ring and a male who did not belong to us; Merrygold Just a Travellin' Man. To see his page, click on his name. Rosie loves everyone and everything she meets; very self-confident and eager to please. She is laid back and easy going yet playful and sometimes even goofy... she always finds ways to play with her toys to keep herself occupied! She is also very intelligent and super cuddly! She is your classic Golden Retriever!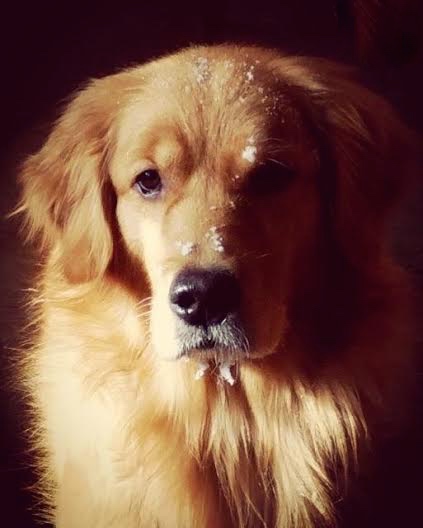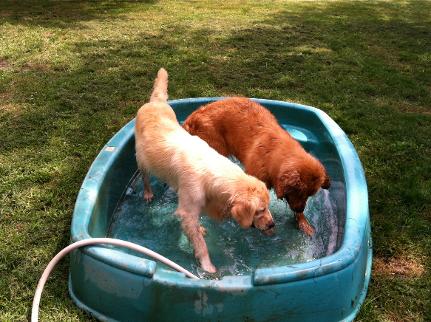 Rosie and Skylark enjoy playing in their pool.


Here is the song that inspired her name: